Lucra Mortgages are bringing personal service back to a crowded market. With a team of experts leading the charge, they approached Lionhouse to help them develop an effective brand and digital strategy to communicate their difference and increase leads.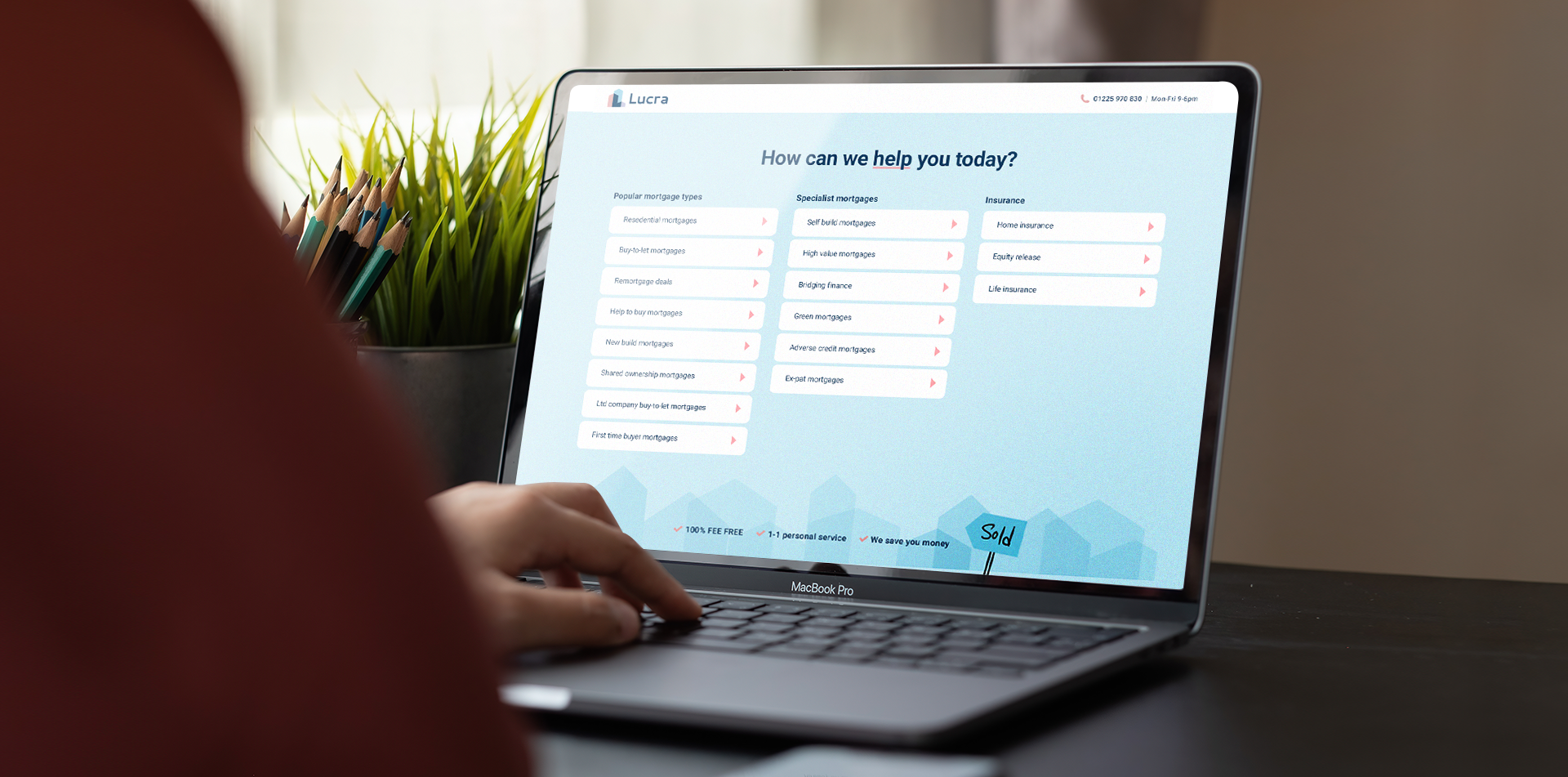 Through the Lionhouse brand discovery process, we identified a number of core values and behaviours that captured the inherent truth of Lucra. The company has built their reputation and business model around personal service and long term relationships, avoiding the numbers driven operations of their competitors.
We worked closely with their team to redefine their identity, creating a brand that communicates their values and to give them a relevant easy to understand presentation that resonates with their customer base.
We've supported them in creating a new digital experience that reflects their 1:1, personal approach whilst offering their customers intuitive friction free service. It's also optimised and structured to support their ongoing marketing and improved search objectives.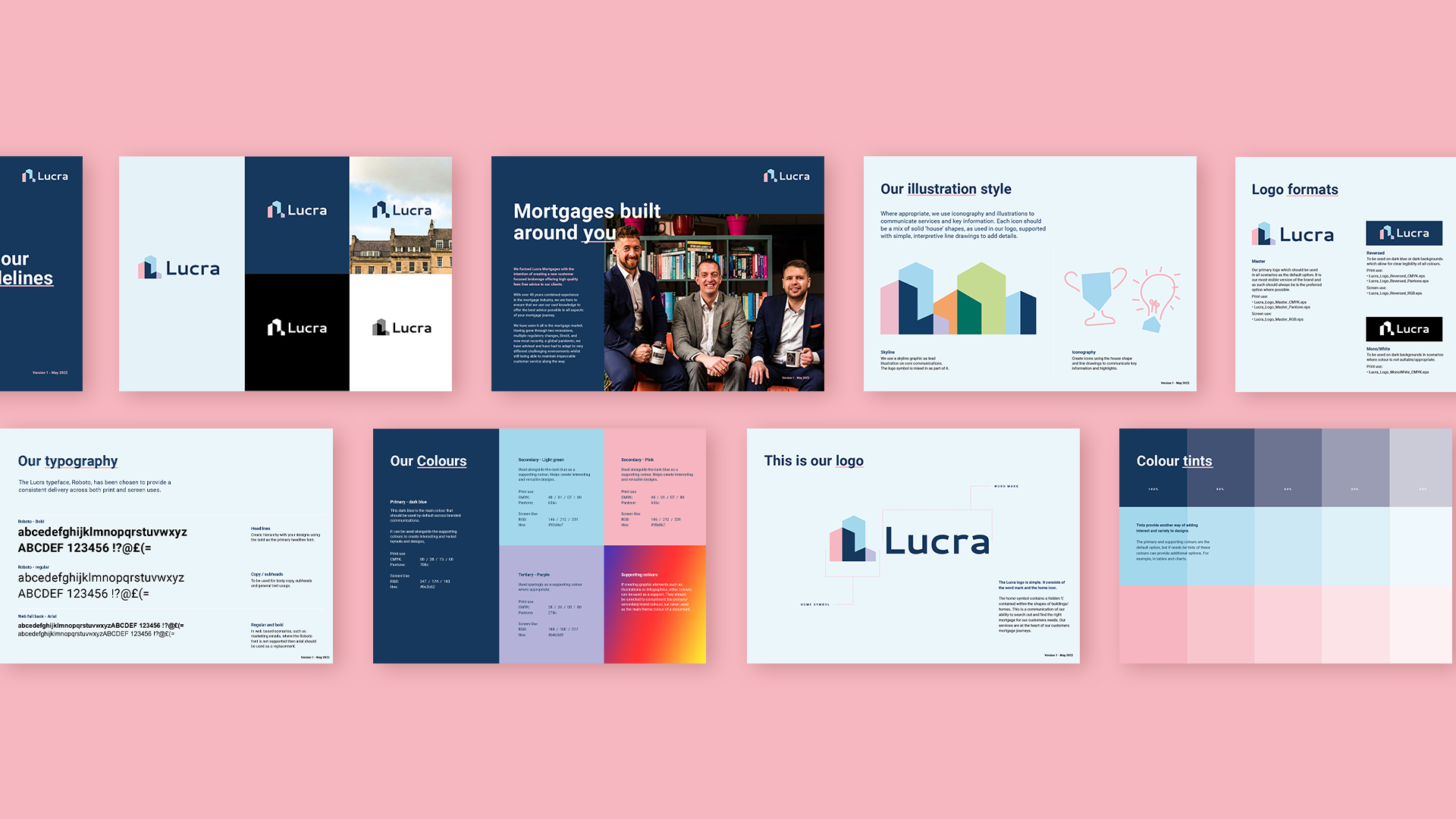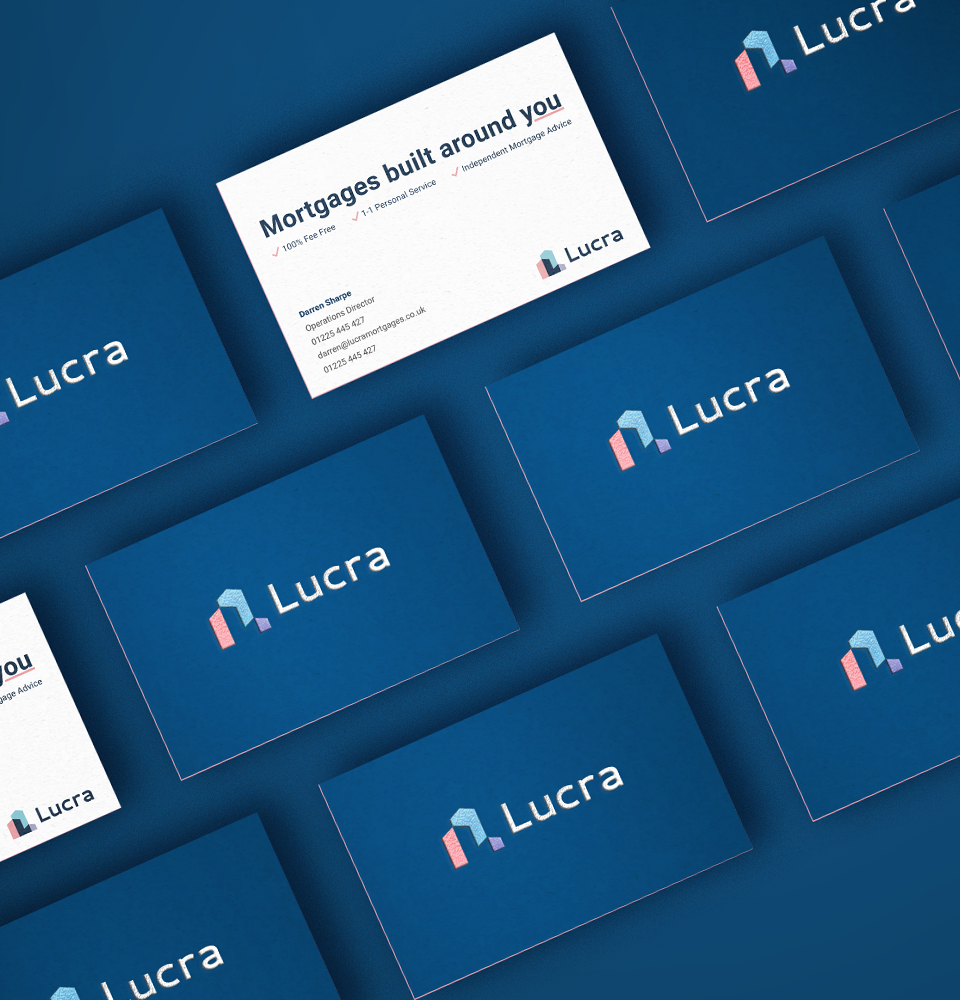 We wanted to create an identity that not only overtly communicated mortgage services, but also the added value in their ability to find the right product for their customer, however complicated.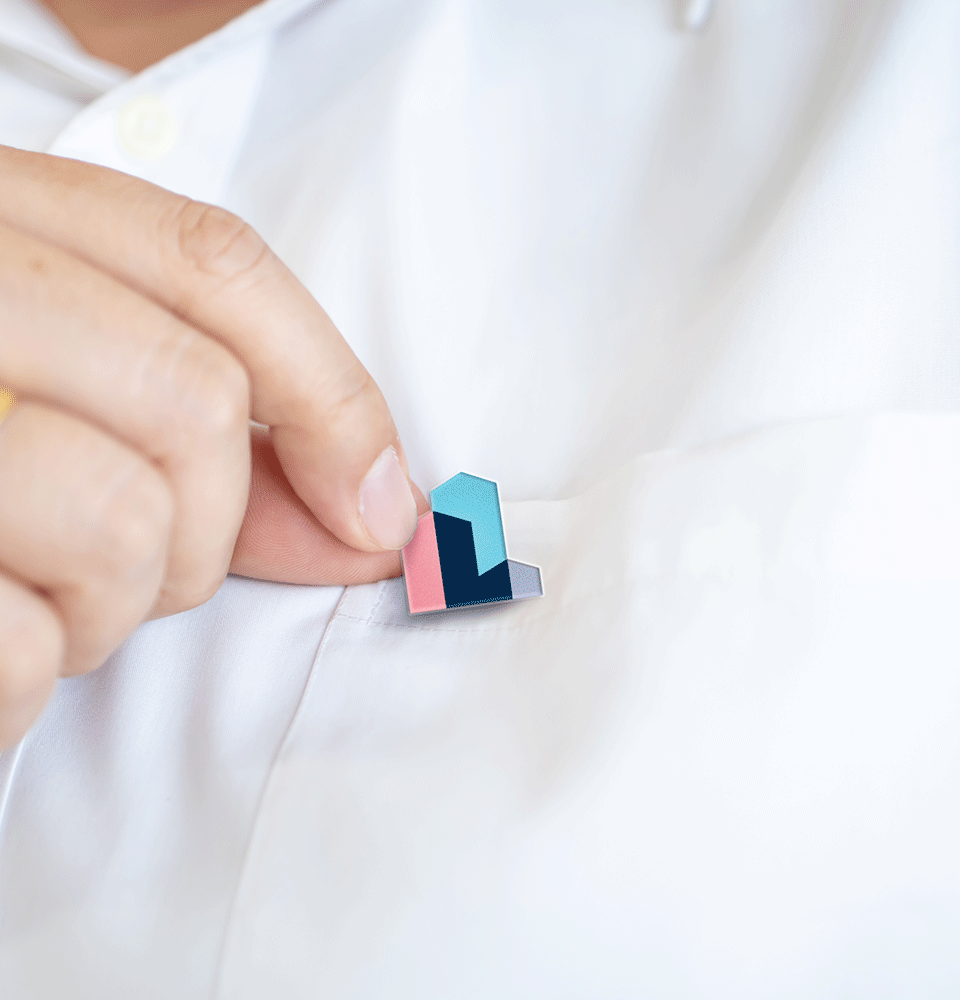 Brand roll-out
The identity was then developed across iconography, illustration, animation and all branded assets along with a confident, personal tone of voice.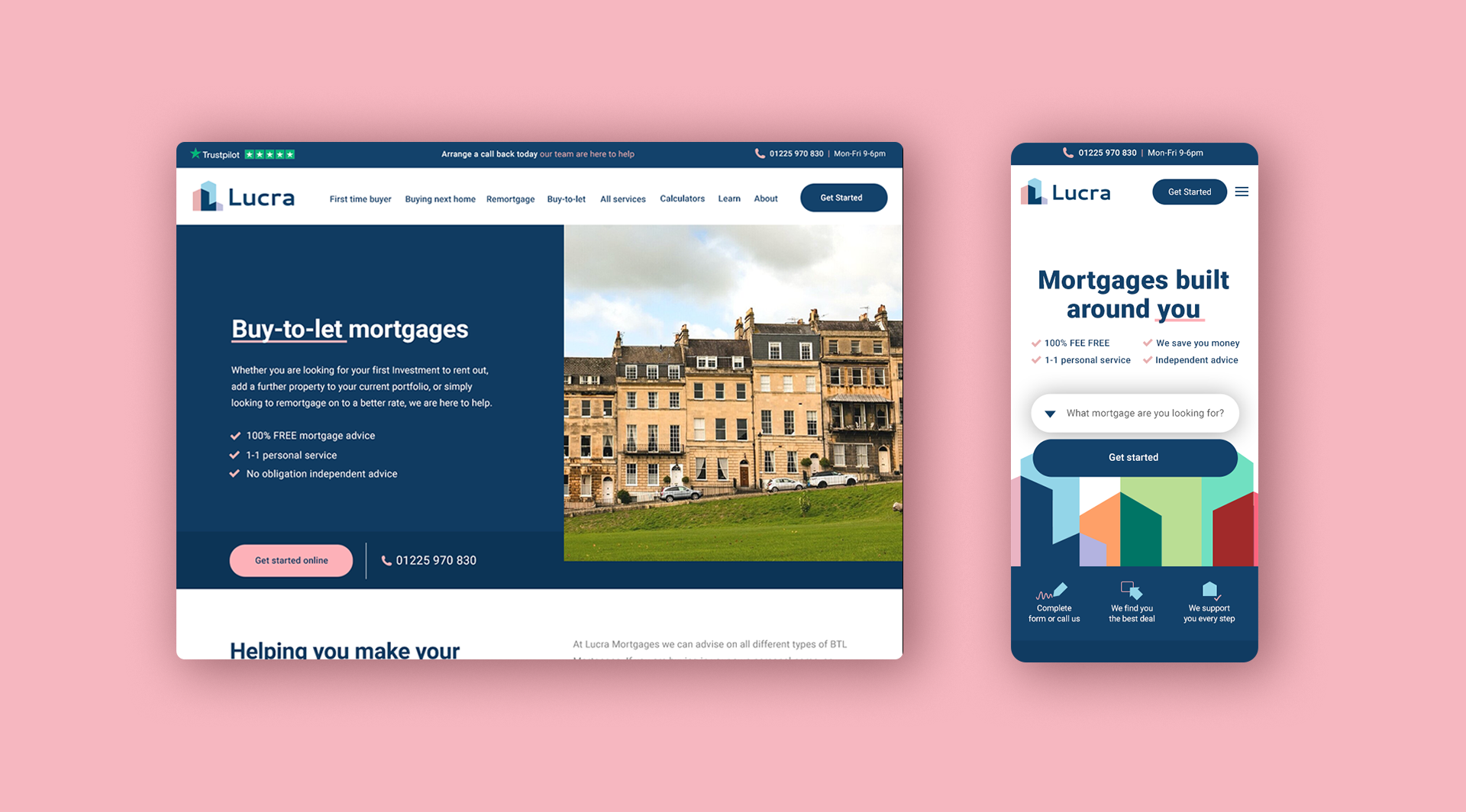 Lucra offer a 1:1 personal service, something that the myriad of online only brokerages don't deliver. However, we identified that, as with all things, customers like the convenience of an online experience. Although this is sometimes at the detriment of the practical results.

As such we spent the past few months planning, prototyping and developing a new website experience that is designed to support their customers with a useful, quick and intuitive experience, whilst reinforcing the personal delivery and values that Lucra provide.

We provided a CTA strategy that involved both a online discovery process as well as a handy call back booking feature, giving users options to get started with their process.

A landing page strategy combined with a supporting educational content provides both great SEO value as well one site support to customer needs.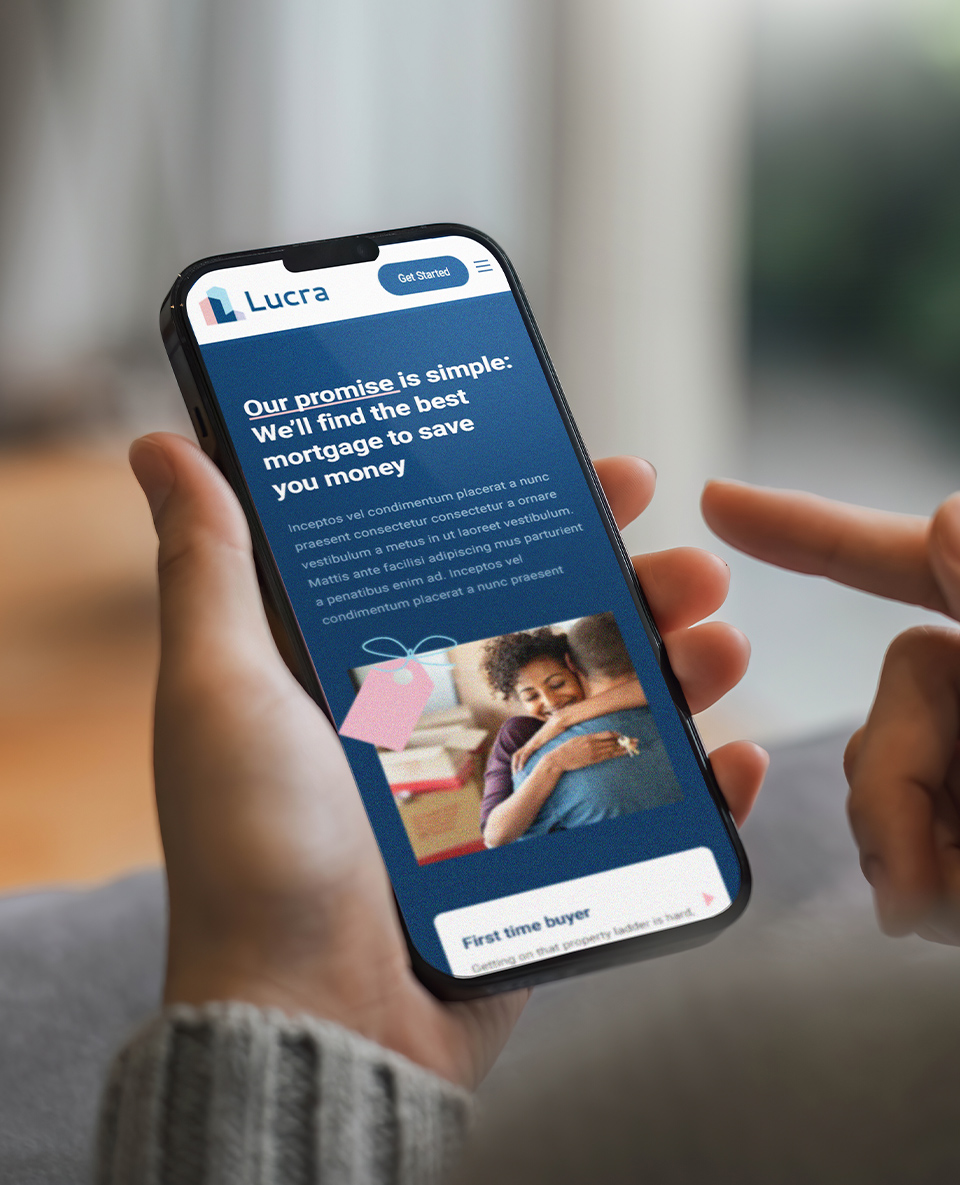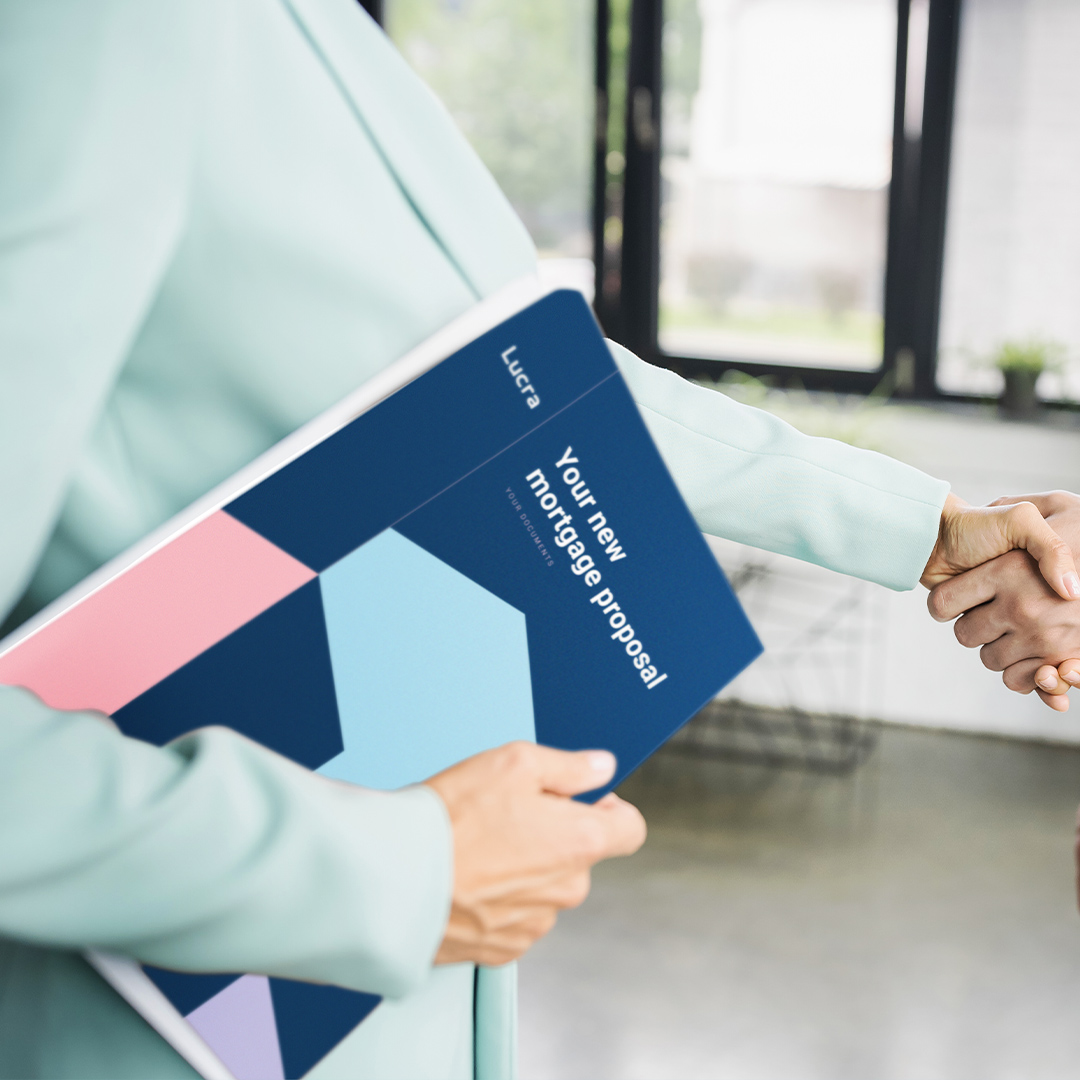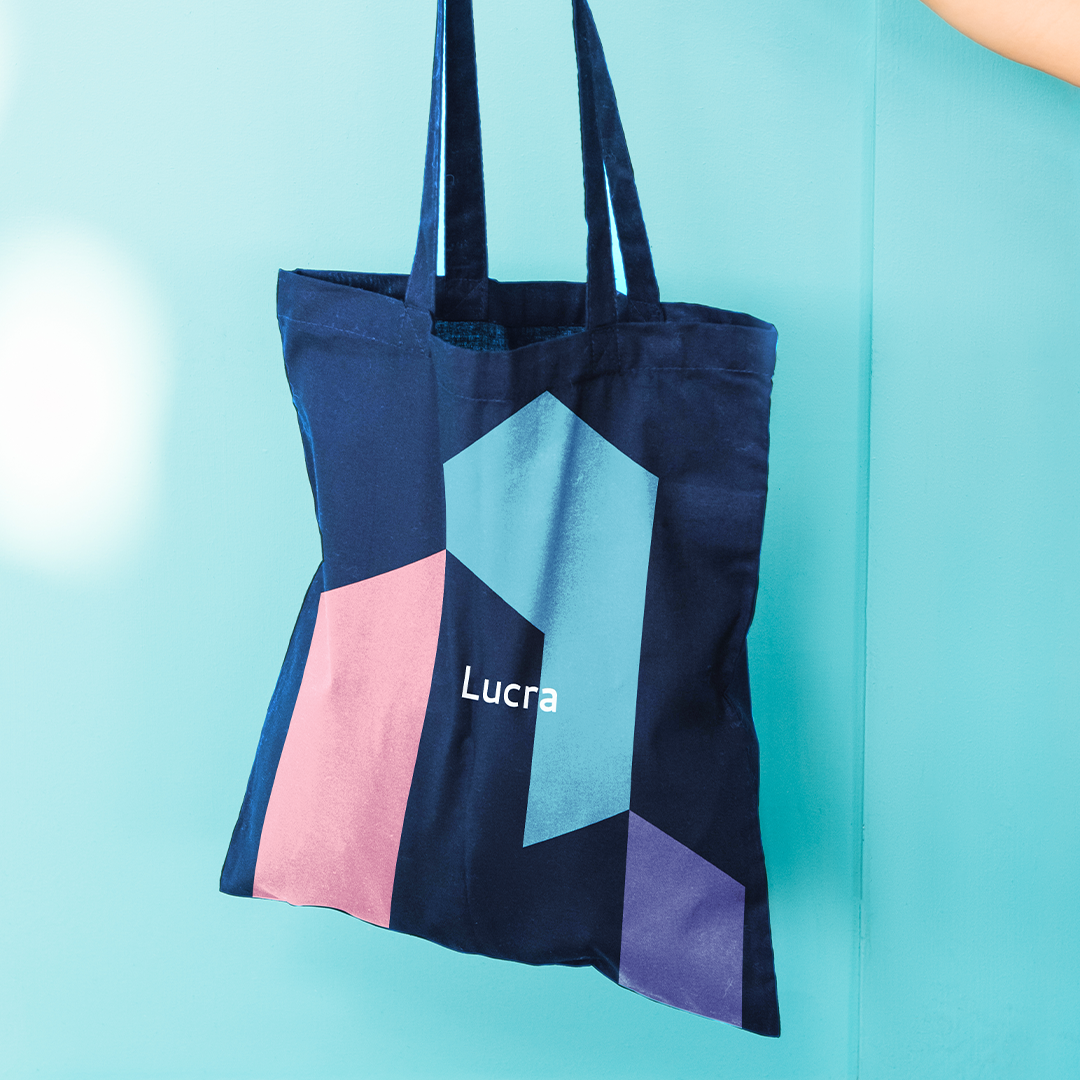 "Lionhouse have delivered a website that not only communicates our business, but is bringing in constant leads. Amazing."