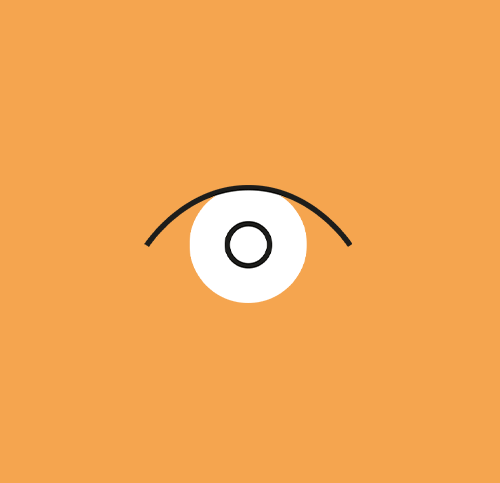 Brand
We get to the heart of your business to develop effective brand strategies and identities that truly represent your values.
Brand strategy
Brand guidelines
Brand identity
Positioning
Graphic design
Art direction
Copywriting
3D & motion
Digital experience
We create technically advanced and strategic websites, apps, systems & experiences to help you achieve your business objectives.
Website/UI design
Website development
UX design
Website management
Software/Systems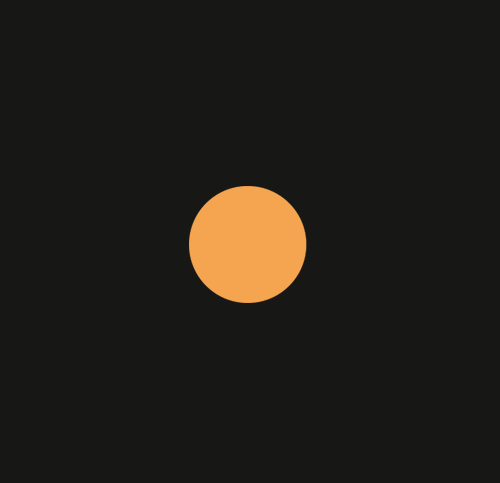 Marketing
Creative and strategic marketing campaigns that drive engagement and increase sales.
Strategy
Campaigns
Emails
Social media
TV & Radio
OOH and print
Search
Management